"Learn together, grow together, earn profits together"
Established in 2014, Kang Na Co., Ltd. We have more than 6 years of manufacturing and trading in Vietnam and 20 years of experience in the yarn industry in China.
Kang Na is gradually asserting its position in the yarn manufacturing industry in Vietnam. Highly automated, energy-saving and environment-friendly spinning system with modern Switzerland and Germany manufacturing machinery and equipment, created OE 100% cotton products to be suitable the market demand in national and international.
A type of export processing enterprise zone with an investment capital of USD 40 million. The company's annual import-export turnover is about 70 million USD, equivalent to the capacity of nearly 60,000 tons / year.
Kang Na uses the best quality cotton material, best suited to the production line, to create standard fiber products to serve customers national and international.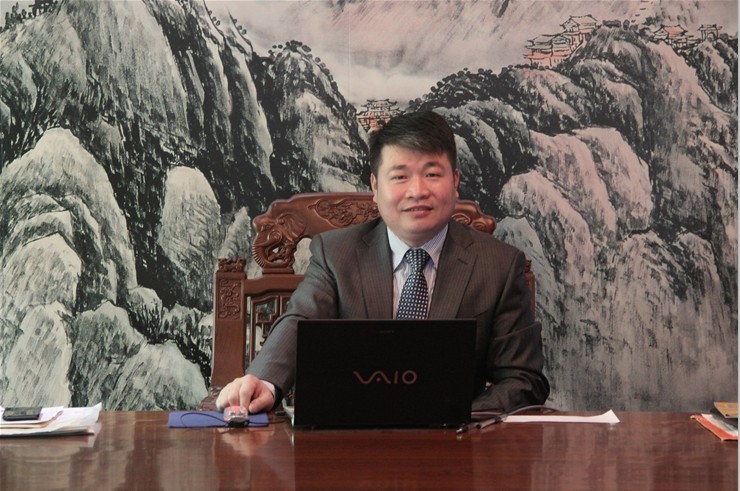 "Positive and creative thinking makes sense"
"Dear partners.
Thank you for believing in Kang Na! It is this belief that motivates us to constantly improve, innovate, change in thinking, products, fields, geography and customers.
During this profound journey, Kang Na has undergone many drastic changes, regardless of the market, our greatest strength is our employees, they bring experience, expertise and respect. More important is the insurmountable passion. Without them we would not have achieved this.
We always apply the quality management system to ensure the production and business activities strictly follow the process and standards of the industry. From blow room, handling, carding, draw frame and OE machines, each has its own laboratory, fully equipped with quality measurement equipment. Due to the control from the first stage, it will avoid poor quality products. Therefore, our Cotton yarn when exported to Southeast Asian countries always receives many compliments, appreciation, support and confidence from customers.
We are always "Positive thinking and meaningful creativity" to enhance product value, explore new avenues, maintain and develop this innate culture.
I wish you every success and once again, thank you for supporting and accompanying us throughout this journey. "
(Liang Yi Zuo, chairman of the Board)